About The Cat Mechanic (that's me!)
Artist/Owner/CEO/Web Designer
The Name
The number one question I get asked is, "why The Cat Mechanic?" The simple answer: I like cats! The slightly longer answer is that I have had cats all my life and I have done a lot of fostering, mostly for kittens who need bottle feeding. My friends consider me a bit of a cat whisperer. I'm always trying to 'fix' cats, thus The Cat Mechanic was born.
The Art
I cannot remember a time when I did not make art of one sort or another. It started with drawing and developed outwards into other areas. I started to learn simple chainmaille patterns around 2006. I progressed into more complex patterns as the years went by. I still love to make chainmaille, but it really hasn't been a big seller for me so I don't do as much of it as I might like.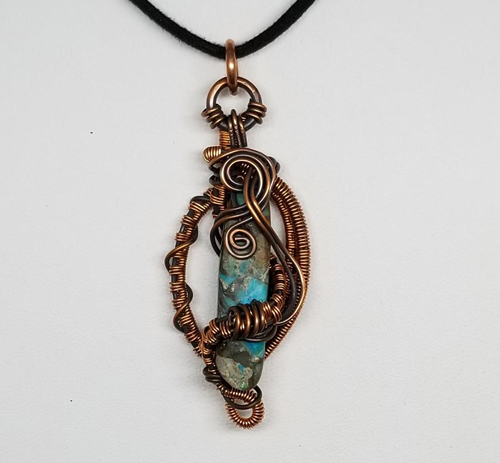 I got into wire wrapping early in 2015. Wire wrap is still my biggest draw at shows and in my online store. Around that same time I started to play with fuse beads, Perlers in particular. They are a lot of fun to make and the kids love to look at them while their parents look at the jewelry.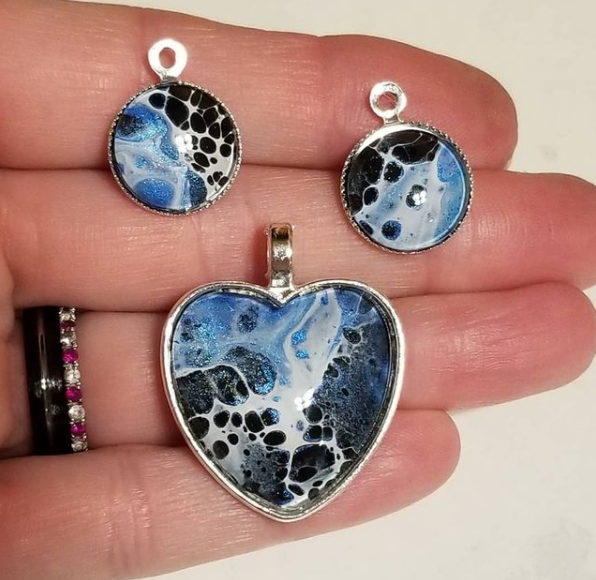 In 2019 I dabbled in acrylic pour painting. Super fun to do, but I really don't sell too much. Mostly I paint rocks that I then hide around town for others to find and enjoy.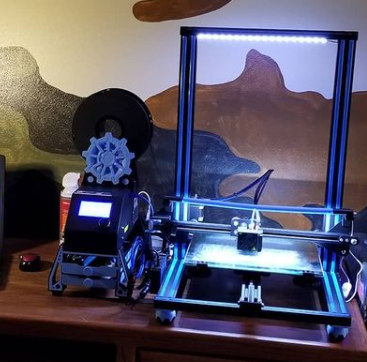 In 2020 I bought myself a 3d printer. Like most people, I had plenty of time to spend working with my new hobby that year. Only recently have I begun to try selling some of my prints, mostly I create things that will enhance my displays at shows. I have tried many other crafts over the years, these are just a few of the ones that have stuck with me the best.
The Shows
I began going to small shows and trying to sell my art in 2014. I started very small; just a portfolio of my drawings on a mostly empty table. The jewelry gradually crept in, slowly taking over more and more real estate. Now I only offer my prints online and the jewelry owns the shows, although the fuse beads and 3d prints are slowly creeping in.
I love making beautiful things and I love getting to share them with others who will love them in turn. There is nothing better than to be at a show and have someone come up and tell me that they still have, and enjoy, something that they bought from me at past shows!
The Cats of The Cat Mechanic
Be sure to follow me on social media!
Facebook | Instagram | Twitter
Last Updated on January 22, 2022 by The Cat Mechanic